Commercial & Industrial Roofing
For nearly thirty-years, the professionals at Performance Roofing Systems have worked with architects, project managers, building superintendents, and business owners to design, install, maintain, and repair commercial roofs of all sizes and types. Look no further for expertise in re-roofing and new construction commercial roofing.
From ballasted, fully adhered, and built up roofs, to mechanically fastened and metal retrofit projects, we can help you design and install the best roofing system for your building.
PRS has completed roofing installations primarily throughout the Midwest, but their quality workmanship can also be seen in Southern and Eastern portions of the country as well. Contact us to discuss your next roofing project. Our team of experienced professionals can help find the best roofing solution for your building.
Learn more about our services:
EPDM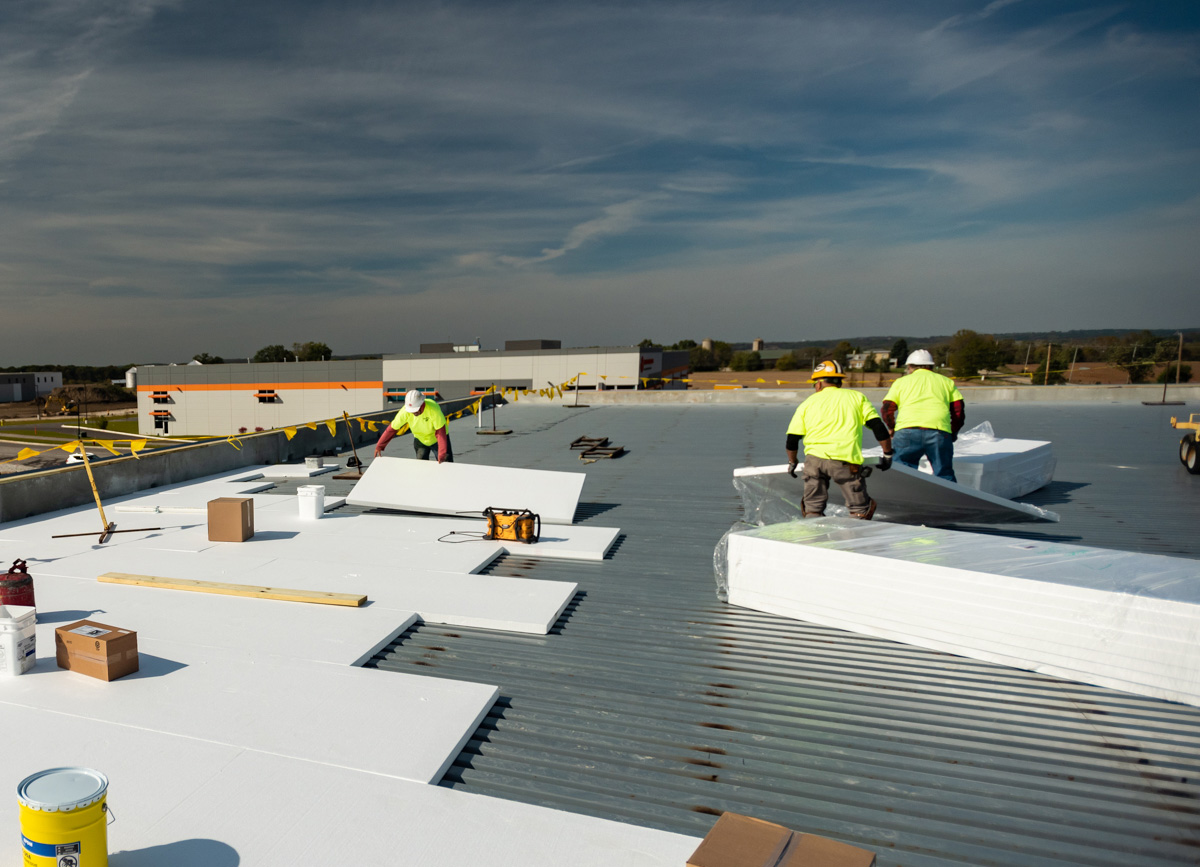 Performance Roofing Systems brings experience, professionalism, quality and value to every job